Benefits
of Joining Our Export Import Training Program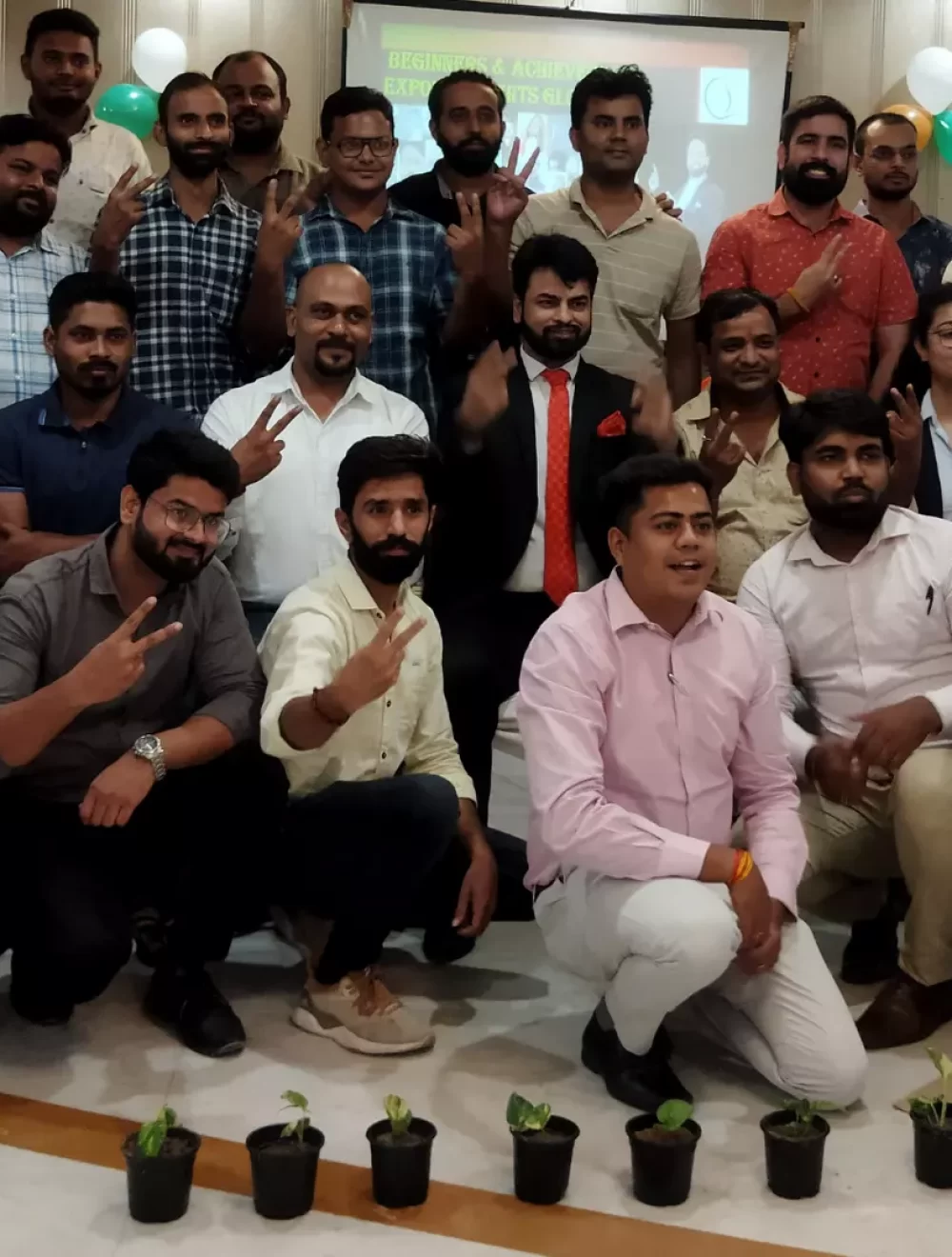 If You Need Help, Get A Consultation Now!
IMPORT EXPORT

Program Details Overview
Import Export Training Program is designed for students looking to enhance their knowledge in international business as well as working professionals and businessman who want to start their own export-import business on a very short scale and investment. This Practical Training program takes the students, working professionals and businessman's through various areas of study to be a master of international business.
Any Individual Who Wants to be an Entrepreneur
10+2 or Any Graduate (Optional)
Export Import
Live Practical Training
Our Students As
Successful Exporter
Successful Export
From Our Students
Become A Successful Exporter In 2022 (Hindi) Practical Training
Our aim to Provide Best and Quality Training in the Field of Import Export. As per the reports of Directorate general of foreign trade DGFT and other Government Institutions Import-Export of the Indian Economy will go up by 2025.
Language: Hindi & English
import export training, export training, import export business training, training for export import, import export training courses
import export training, export training, import export business training, training for export import, import export training courses
import export training, export training, import export business training, training for export import, import export training courses