/

About Export Experts Global
We Are Ready To Help You To

The Next

Level
Export Experts Global Established in 2010. We aim to Provide Best and Quality Training in the Field of Import Export. As per the reports of Directorate general of foreign trade DGFT and other Government Institutions Import-Export of the Indian Economy will go up by 2025.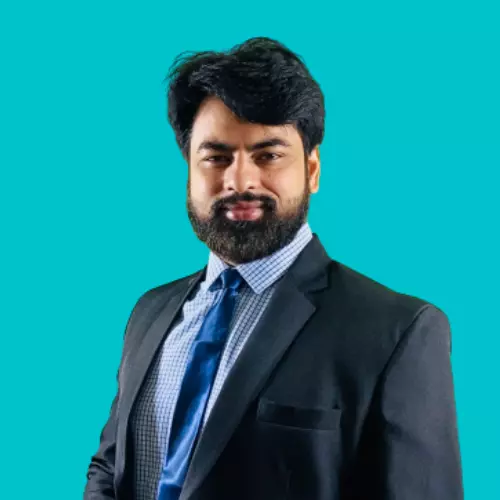 Harsh Dhawan -

Founder & CEO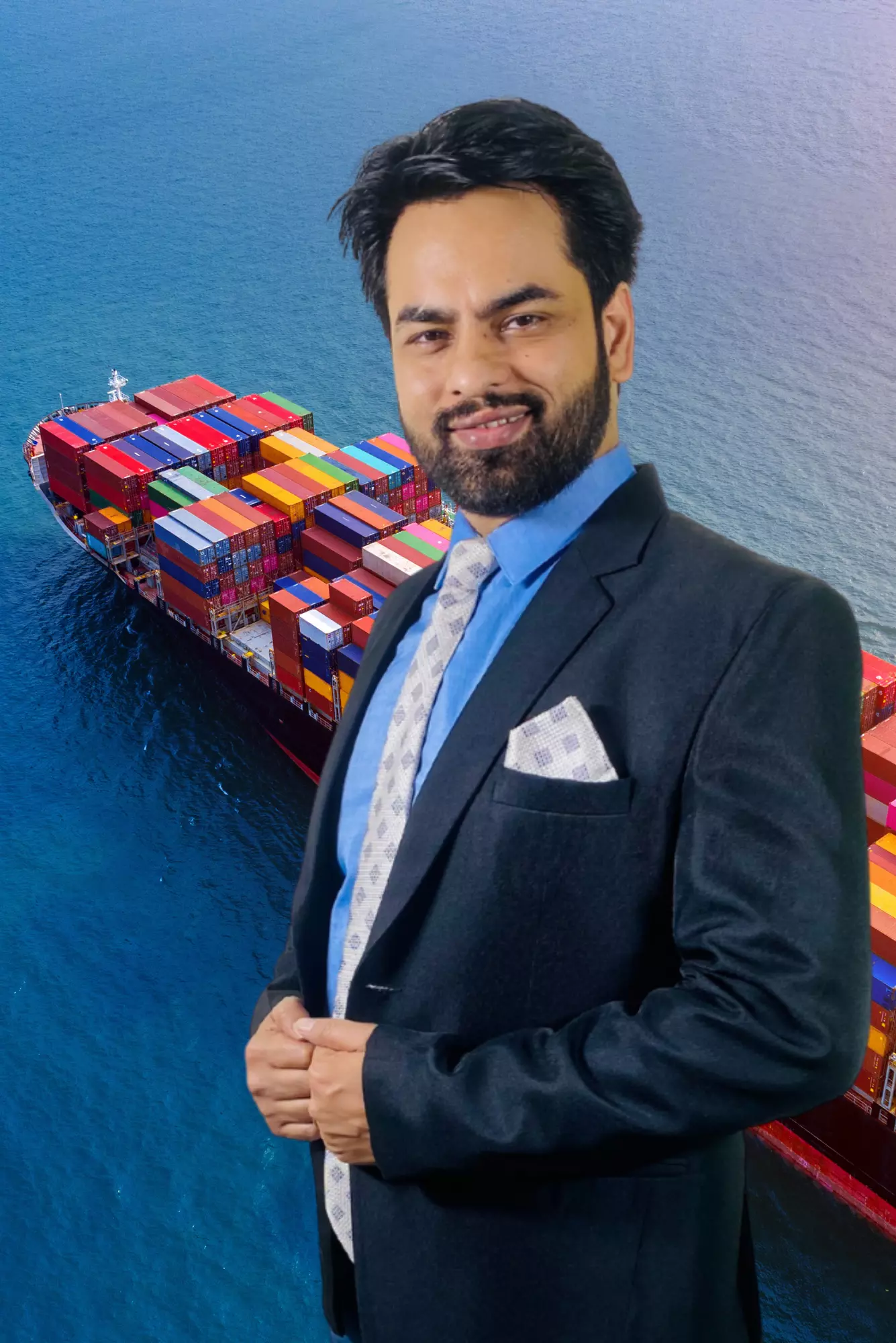 Harsh Dhawan:

Owner in Export Experts Global
An Entrepreneur, Motivational Speaker, Import Export Trainer, Business Advisor. Working in the field of Import Export and Domestic Business and having many years of Experience. He is running his own Import Export Training Institute. With years of Experience as an Exporter allows him to help Beginners who wanted to choose their Career in Import Export Business in both Domestic and International. His training and knowledge give the ability to capture the attention of students while teaching them with proper use of Import Export Terminologies and Knowledge. He believes in using practical examples from real-life scenarios to which everyone can relate. This is where it becomes important to incorporate the use of his total Experience into the learning environment and he has done this effectively. He is Proficient and knows how to motivate Students and Beginners for success. His years of experience allow him to design the Export Experts Global that will help to evaluate how well students are learning and gaining knowledge. He always makes sure, students understand what they have been taught before moving on to the next level and he has the skill to convey information to New Beginners clearly and efficiently in theory and practical. It is sometimes difficult to convey complex information in a form that's simple for Beginners to grasp but, he always makes sure it is done appropriately.
Import Export course Program is designed for students looking to enhance their knowledge in international business as well as working professionals and businessmen who want to start their own Import Export course business on a very short scale and investment. This Practical Training program takes the students, working professionals and businessman's through various areas of study to be a master of international business.